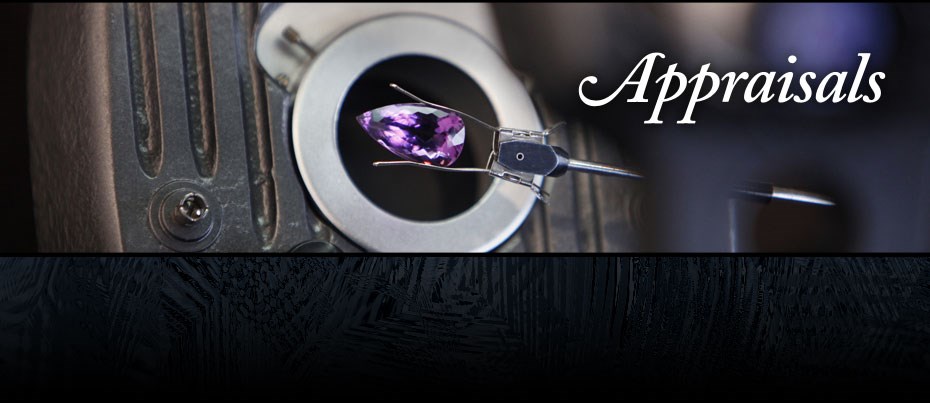 Jewelry Appraisals
Albert F. Rhodes offers professional appraisal services for determining the value of your jewelry. We offer these types of appraisals: insurance, estate, and equitable distribution. Drop by our store today to speak with our highly qualified appraisers, who have more gemological education than any appraiser in the greater Wilmington area and are bound by the strictest ethical standards in the industry.
We have two AGS Certified Gemologists on staff. A Certified Gemologist has taken advanced studies in diamonds and colored gemstones. A CG also demonstrates mastery of diamond, gemstone, and precious metal testing procedures. - See more at the American Gem Society website.
We also have two AGS Registered Jewelers. This title lets you know that the jeweler you are working with truly understands jewelry, diamonds, and gemstones. To earn this title, the associate has completed required coursework and classroom study, along with written and practical exams in diamond grading.