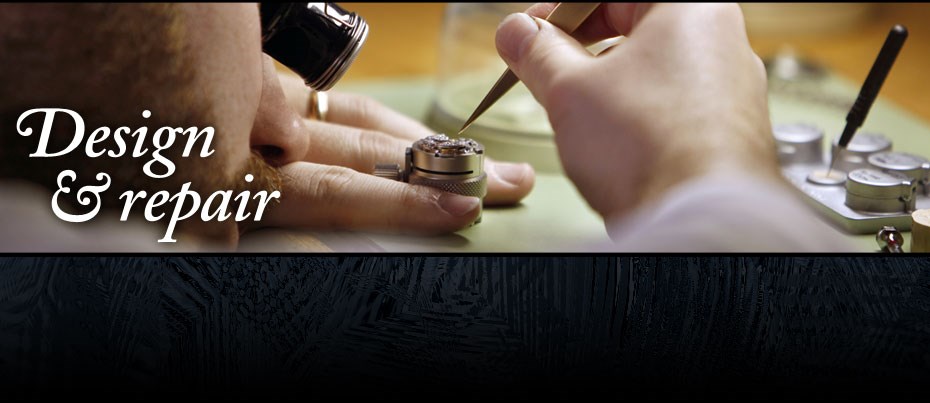 Jewelry Repair & Design
Our expert staff is ready to help you achieve your unique vision. Whatever our customers' needs, we listen closely to create high-quality solutions that are both beautiful and budget-friendly.
Fill out the form below and tell us about your jewelry. Whether it be repairing a piece of jewelry you have owned for years, or have an idea for a new piece to add to the collection, let Albert F. Rhodes Jewelers help you 'Shine'.
We will contact you as soon as possible regarding your inquiry. Thank you