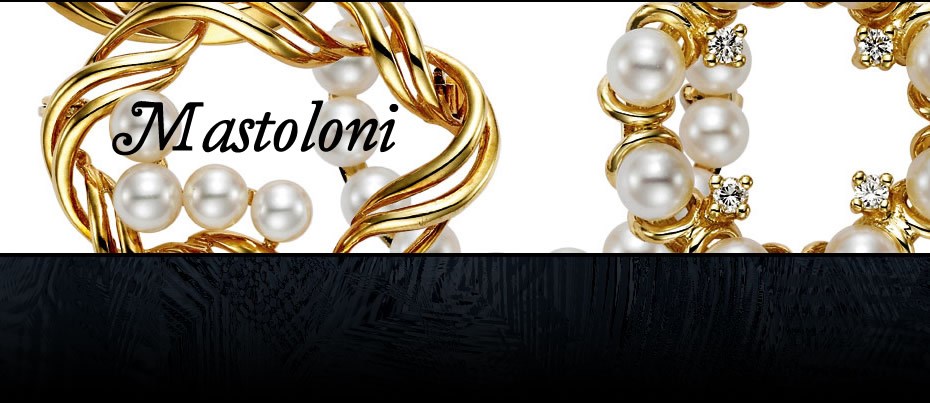 About
Mastoloni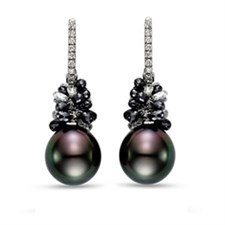 Pearls have enchanted women for thousands of years. For good reason! Truly, these magnificent gifts from the sea never go out of style. But we know it can be confusing to shop for pearls when, to the untrained eye, they can all "look alike". In fact, every pearl is unique. Let Mastoloni be your guide into this fascinating world. We believe the more our customers know about pearls, the more confidently they can choose their pearls. Our family has been selling wholesale pearls and designing pearl jewelry with passion, care and craftsmanship for three generations. Quite simply, no one can claim to know more about pearls.

Chosen "Best in Pearls" again for 2010 by jewelry retailers across the United States, Mastoloni is proud of its reputation as one of the oldest, most reputable sources for quality wholesale pearls and pearl jewelry in North America. Browse our beautiful collections of Tahitian, South Sea, Akoya and Freshwater cultured pearls. Not only to see the remarkable creations and the incredible variety of the pieces we offer, but to explore the extraordinary history of pearls and learn more about pearl grading and standards.
---
Want More Info?
Contact the friendly staff at Albert F. Rhodes today to learn more about our first-class service and extensive selection. We look forward to speaking with you!