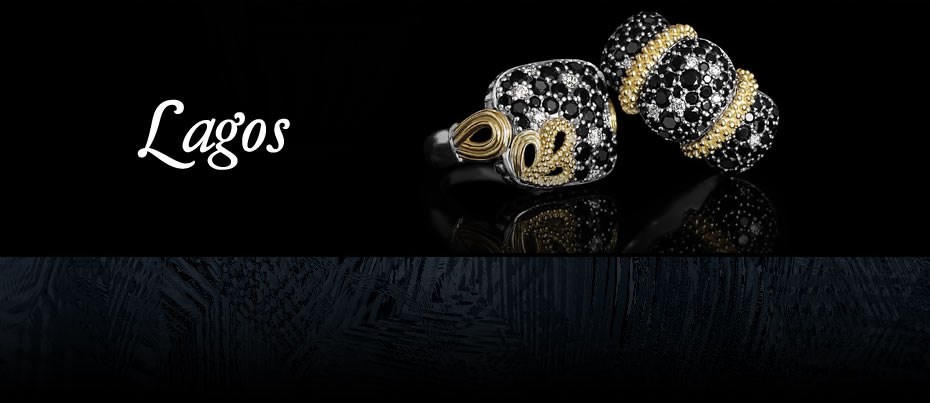 About
Lagos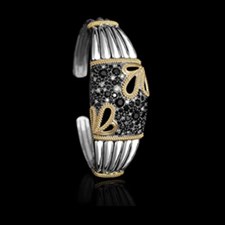 CAVIAR IS THE UNMISTAKABLE SIGNATURE OF LAGOS.

Luminous caviar-like beading brings lush texture to sterling silver and eighteen-karat gold, transforming these precious metals into crafted jewelry that softly caresses the skin.

The artistry of Caviar is best captured through its creative process. It takes hundreds of tiny steps to complete the many facets of a single Caviar creation. The creative process always starts with a sketch drawn by Steven Lagos and finishes when the sterling silver is oxidized to create contrast. That last step is key to bring out the sculptural qualities that makes Caviar unique. Stones are then set and the piece is given a final polish for the perfect finish.
---
Want More Info?
Contact the friendly staff at Albert F. Rhodes today to learn more about our first-class service and extensive selection. We look forward to speaking with you!