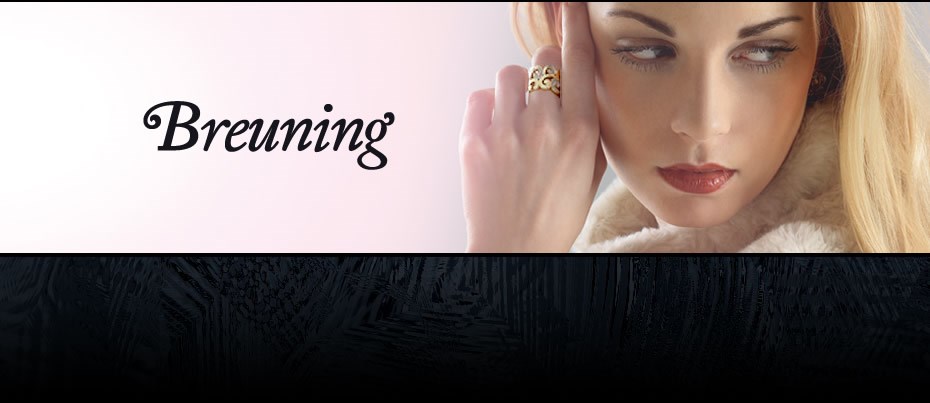 About
Breuning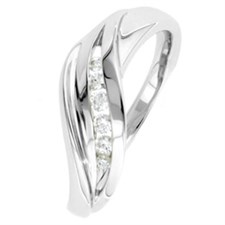 Breuning is renowned for modern and innovative design combined with top quality in form and execution. The brand has a unique advantage due to the use of ultimate technology in the entire production process.
Largest independent manufacturer of wedding rings and jewellery in Europe
International market leader especially in the mid-range price segment
Top standards as to quality (Q1, ISO), design and technology, Breuning's machinery is absolutely unique
Widespread range of collections and sales systems Internationally established distribution channels
Present on more than 30 jewellery fairs all over the world
Support of business partners oriented at the needs of their markets
---
Want More Info?
Contact the friendly staff at Albert F. Rhodes today to learn more about our first-class service and extensive selection. We look forward to speaking with you!